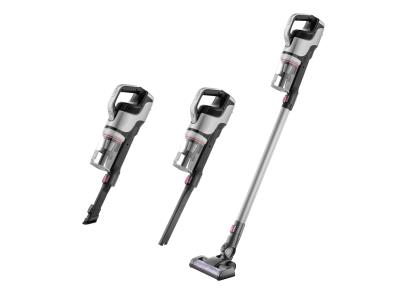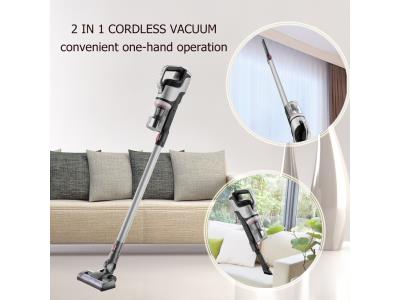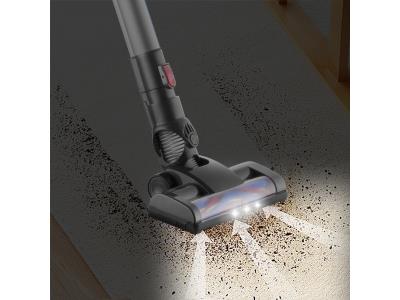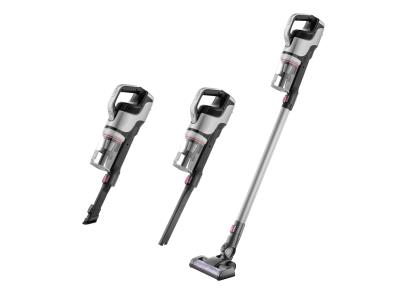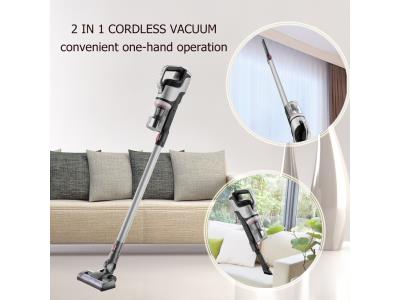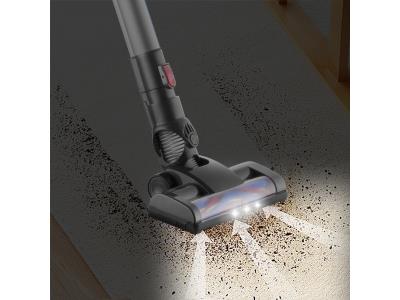 Handheld High Class Cordless Stick Vacuum Cleaner

Recommended by CCCME
Product Details

Company Profile
Handheld High Class Cordless Stick Vacuum Cleaner
1.Suitable for cleaning dusty surface,such as curtains,cellings, chandeliers and so on .
2. Get into the deep narrow and aperture easily.Adjust soft hair position, designed for the soft and leather gap .

3. Brushless Motor with LED Lights( Model MCV-22).
4. Less than 76 dB Low noise , fit for Babies and pets.
5. High power motor--9000pa/22000pa Suction Power.
6. Excellent holding feeling saves much effort.You don't need to rotate wrists overly.Just keep the most comfortable angle.